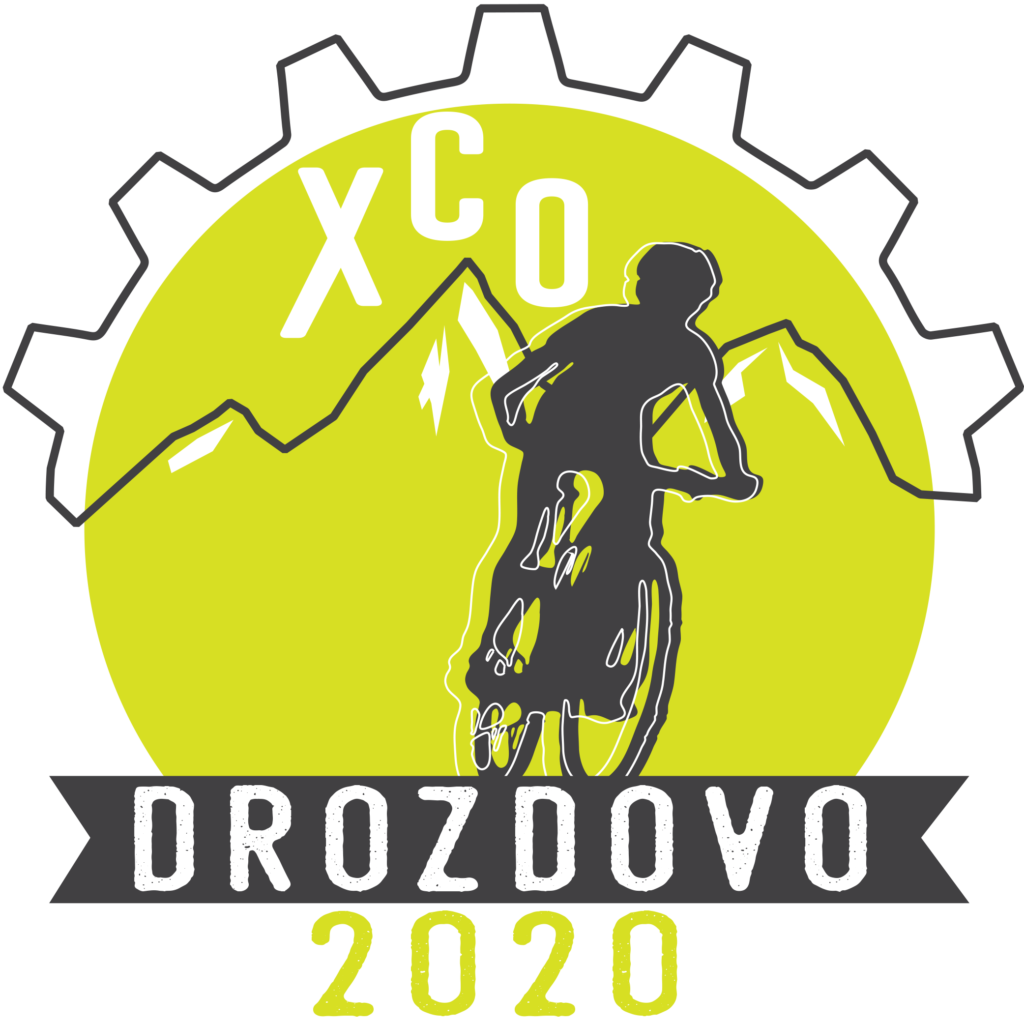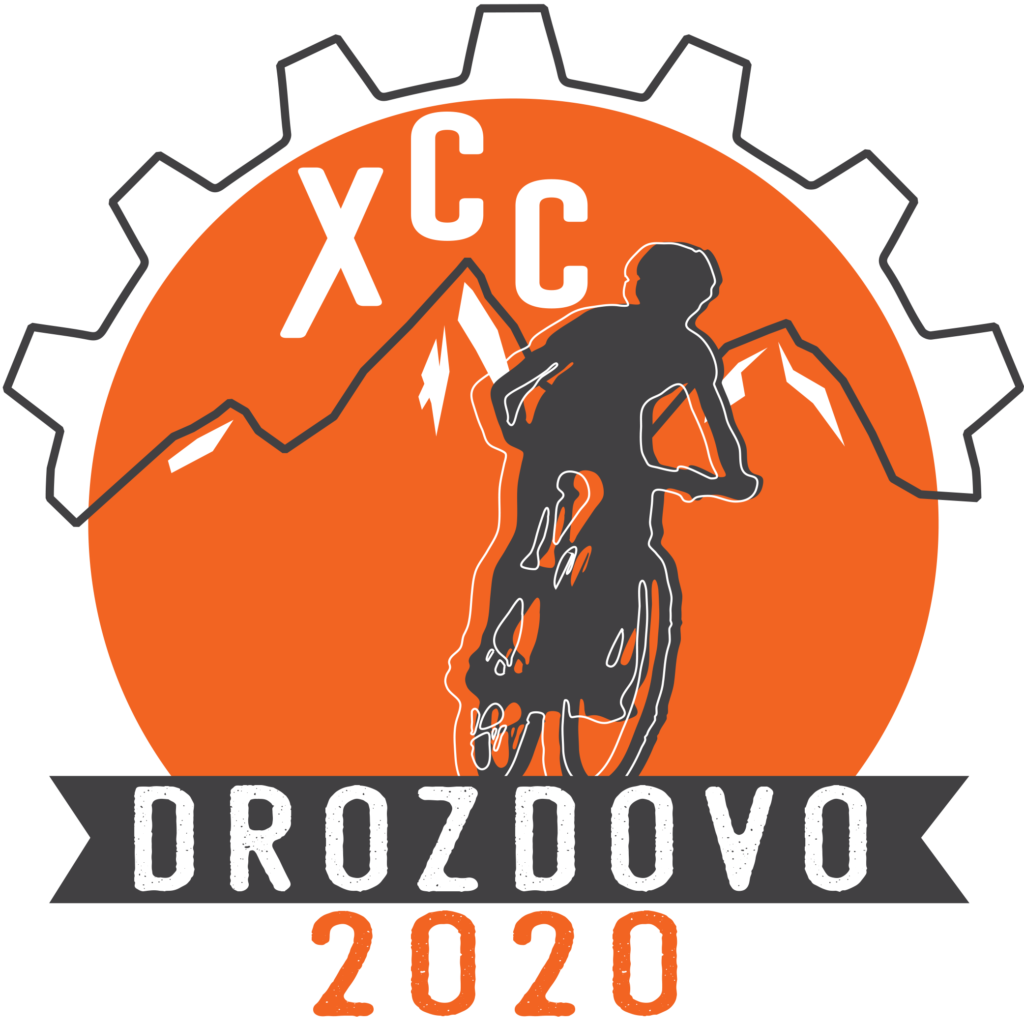 Weekend of Mountain biking at Drozdovo
At SKI center Drozdovo already fifth time will meet mountain bikers this year on second and third round of Slovak Cup in Mountain Biking XCC (cross – country short track) UCI C3 and XCO (cross – country Olympic) C1. Event for mountain bikers at Drozdovo found in race calendar of Union Cycliste Internationale and Slovak Cyclic Federation stable position and with yearly maintained track at ski center belongs to the best organized races at Middle – East Europe.
Target for Members of   Sports Clubu Topoľčianky which is major organizer of race at Drozdovo is continuously increase quality of race which is organized in beauty full mountains of Tribeč.  This week we utilized long weekend at Slovakia and organized from Friday 8th of May till Sunday 10 of May tree days race event. In comparison with last year when during our XCO UCI C1 race in elite categories we have seen racing national champions from Serbia, Hungary and Slovakia and on top having on track Olympic winner and world champion was not easy to make our race more attractive which could bring more spectators and racers from different countries.
We decided to enlarge our program based on World cup example and during first day on Friday 8th of May to organize XCC UCI C3 for elite and for youth categories second round of Slovak Cup.  Race will be organized compare to XCO on shorter tracks where racers will be more on eyes of spectators and that should offer more attractive experience. On Friday we start already at 10 am with youth categories and last start is at 4pm of elite men category.
On Saturday 9th of May, second day of races will be organized Slovak Cup in XCO for youth and master categories. Technical disciplines for U 13 and U 15 categories will starts at 11 am at football playground besides of Pension Drozdovo and last start is scheduled for U 15 category at 4 pm. Race is organized for categories from U 11 up to U 17 and Masters A, B and C. We prepared tree lengths of track, short 950 m long, middle with length of 1950 meters and long with length of more than 4,5 km and elevation of 195 m. Also this year we prepared on our track new technical sections which we believe make our race more attractive.
During third day of our race on Sunday 10th of May we will welcome Elite women, Junior women, Elite men and Junior men.
It will be top of our event and as last year and we believe that attractive start list will attract a lot of spectators who will support their favorite races.